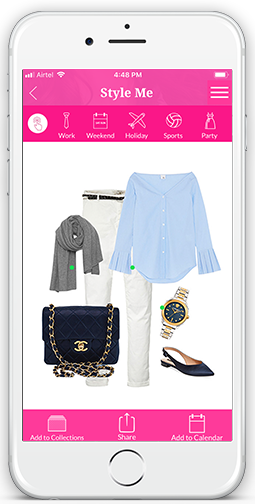 Solve the age old problem
What to wear today? I don't have all the time to try on all the clothes to look the best for today's meeting. Closet love aims to solve this common problem of yours.
Helps to stay organized
Woman always feel the burden of the closet clutter. With Closet Love organize your clothes virtually into various categories and can surf right into the app avoiding the mess.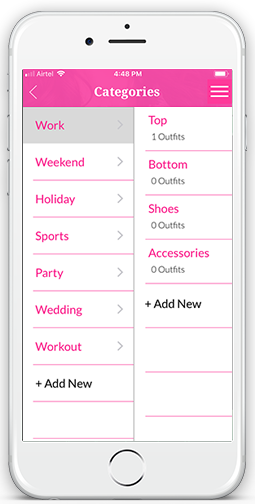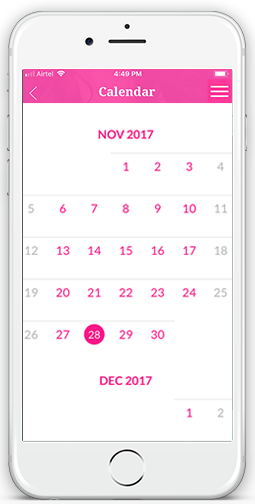 Saves time
We have evolved ourselves by making your daily styling need a hassle-free process. Plan your outfit looks virtually on your phone, store them in collections and add to your calendar.
What you can do with Closet Love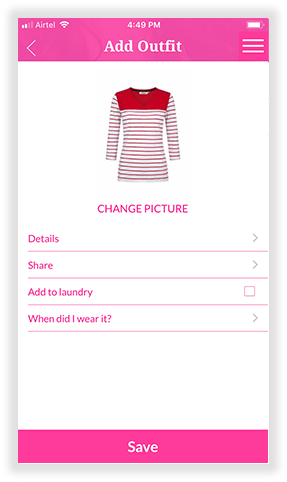 Quick Add
Add multiple clothes at a time with custom information.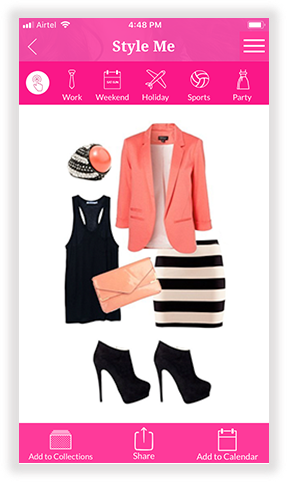 Create looks
Create stunning looks that go with your personality. Styling is now simpler and hassle-free with Closet love.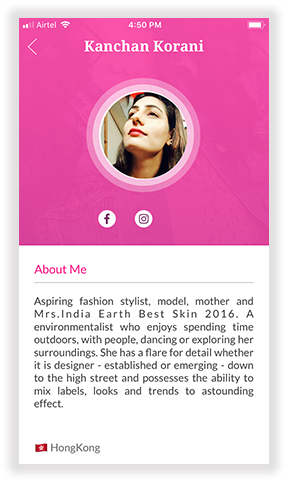 Expert Advice
Want someone to guide you on your styling needs? Get the expert advice from the selected panel of stylists.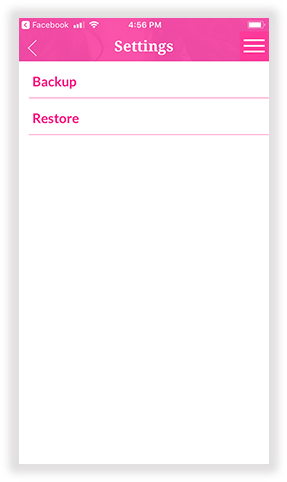 Backup your data
You may loose your phone but not your outfit data. Take a back up of your wardrobe and access or restore it anytime and on any device when it is required.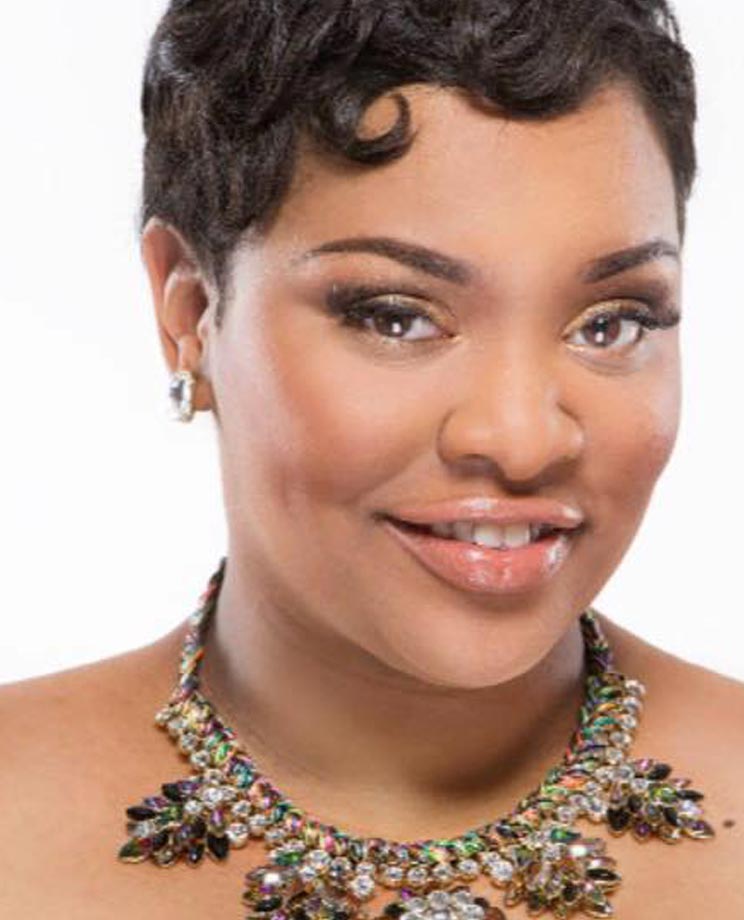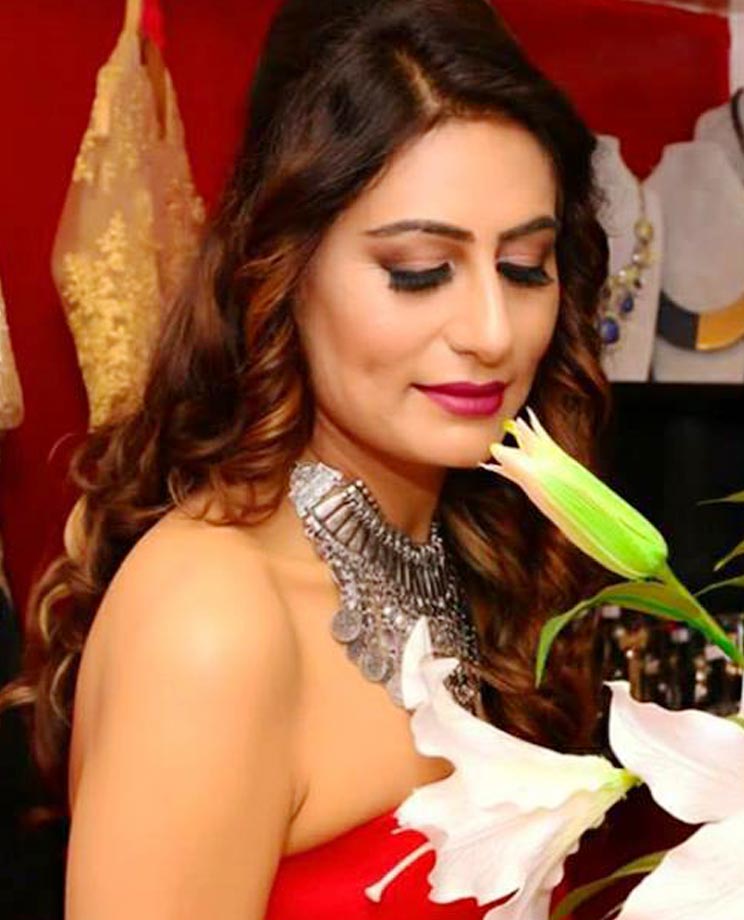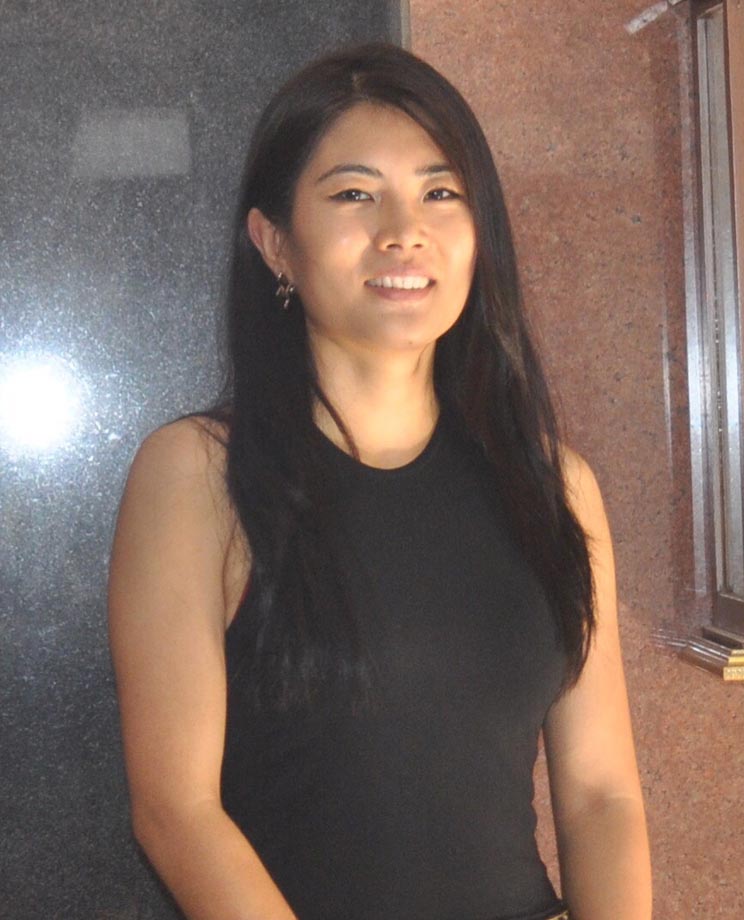 Mehul Thakkar
 - Cofounder and CEO
Experienced ICT business leader, aiming to expand his portfolio of Startups and IT ventures, as well as to facilitate their growth through continuous mentorship.
Rahim Hudda
 - Cofounder and CTO
With more than 17 years of experience in ICT sector, Mr. Hudda uses his expertise to handle Closet Love's product and technology development.
Qaynat Manjani
 - Cofounder and CPO
Accomplished professional with over 10 years of experience in the ICT sector, Ms. Manjani handles Closet Love's project implementation and operational management.
Dharmendra Patel - 
Director - International
Dharmendra has more than 17 years of professional  experience in ICT companies working as system analyst, programmer, software engineer, database admin etc.